Welcome to Capital Remedy
Call or Txt (443) 616 -3328
Cannabis Gifting and Delivery in the DMV
Order Here
The process is easy. Here's how it works:
What is I-71?
Initiative 71 is the law that decriminalized the possession and sharing of small amounts of cannabis/THC in DC. Therefore, it is legal to gift up to 1 oz. of flower to another person without there being a monetary exchange. To quickly summarize…
Any individual (21 years of age or older) is able to lawfully:
Possess two ounces or less of marijuana
Use marijuana on private property
Transfer one ounce or less of marijuana to another person, as long as: (1) no money, goods or services are exchanged; and (2) the recipient is 21 years of age or older
Cultivate within his or her primary residence up to six marijuana plants, no more than three of which are mature.
Click here to view the MPD's overview of the law.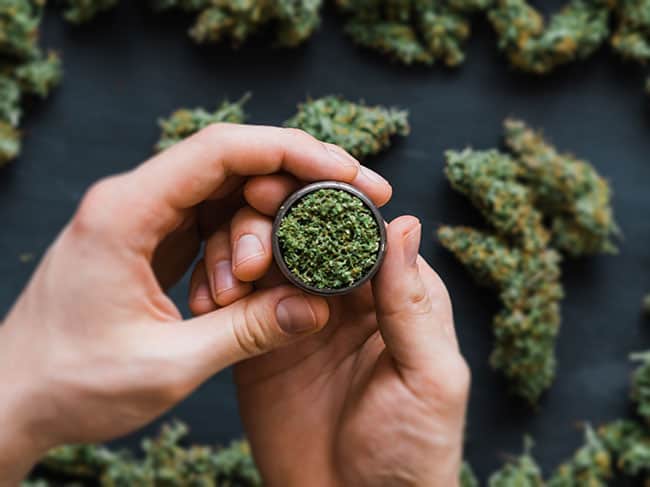 FAQ
We know how it can be when trying find cannabis in the DMV. Here are some of the questions we are asked most:
Does Capital Remedy sell cannabis?

No, Capital Remedy does not sell cannabis — we gift it to customers who's valid state IDs show them to be 21 years of age or over, in accordance with the Initiative 71 Law we mentioned near the top of this page.

To maintain the health and safety of our employees and the community, we do not accept returns on flower or other gifts or purchases. (Even if you "don't like your flower" or "your product is defective") However, providing a premium customer experience is our #1 priority!

Do I need a medical cannabis card?

No, we are not a dispensary. Anyone can receive our cannabis gifts with a valid state ID which proves they are 21 years of age or older.

Do I need a D.C. ID to shop at Capital Remedy?

No, you can validate with an ID from any state, as long as it proves you are 21 years of age or older.
Ready to see our inventory?